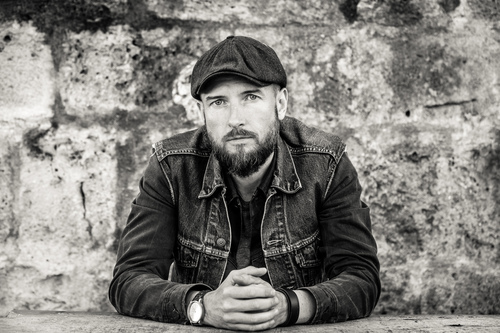 Hi, I'm Tim Collins.
I found photography late! I grew up with music as my main passion and now, I feel like a musician trapped inside a photographer's body. Every time I produce an image I want to give the viewer the same feeling I get when I listen to an amazing tune: that feeling that stops you in your tracks, makes you pay full attention, and draws you in.
My photos have impact and a recognisable style. I don't intend it to be that way, it's just where my obsessive side takes me. I'm fully committed to every photo I take.
I'm also inspired by movies, captivating locations, and always strive to give my images a cinematic feeling.I take photos of people, for people. I believe strongly in teamwork and collaboration. I thrive on it.
I have a good grasp of business, growth, marketing and branding, and any project I complete for my clients is done in partnership with these things in mind.
I am immensely thankful for all the relationships I enjoy which were built on photography. And I'm genuinely excited about what the future holds for me and the people I work with.
COURSES
SHOOT LIKE A PROFESSIONAL PHOTOGRAPHER