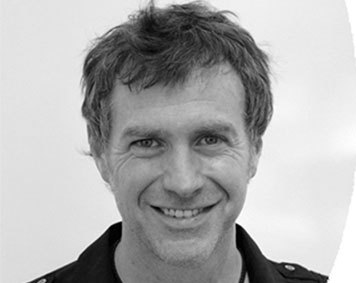 Chris Moody
Global Facilitator and Skills Coach
British Barbers' Association (BBA) Educator
Doncaster
United Kingdom
Phone: +44 (0) 7769 341282
With over 25 years' experience in delivering events for product companies, salons and colleges Chris has earned a reputation as a forward-thinker with a flair for teaching and inspiring.
Chris has a passion for coaching and training other trainers and presenters, he is a facilitator and coach on several mentorship programs, co-hosts a weekly international webinar on training and education and facilitates residential training in the USA an across Europe.
His experience, techniques and down to earth delivery mean that time with him will ignite your enthusiasm, deepen your knowledge and boost your skill level.
COURSES
BBA EFFECTIVE EDUCATOR COURSE